ORGANIZATION
NWPA is a non-profit organization elevating women in the sport of billiards. The organization sought a modern rebrand to attract new members & sponsors. 
BRIEF:
Rebrand in a modern, bold style with nods to the northwest region. A badge-style logo was requested in order to be used for award patches. The organization also wanted to avoid traditionally feminine styles and colors such as pink.
DELIVERABLES:
Print deliverables included flyers, business cards, event banners, patches, apparel, decals and mugs.
Digital deliverables included website assets, social media promos, streaming graphics and guidelines for logo/branding.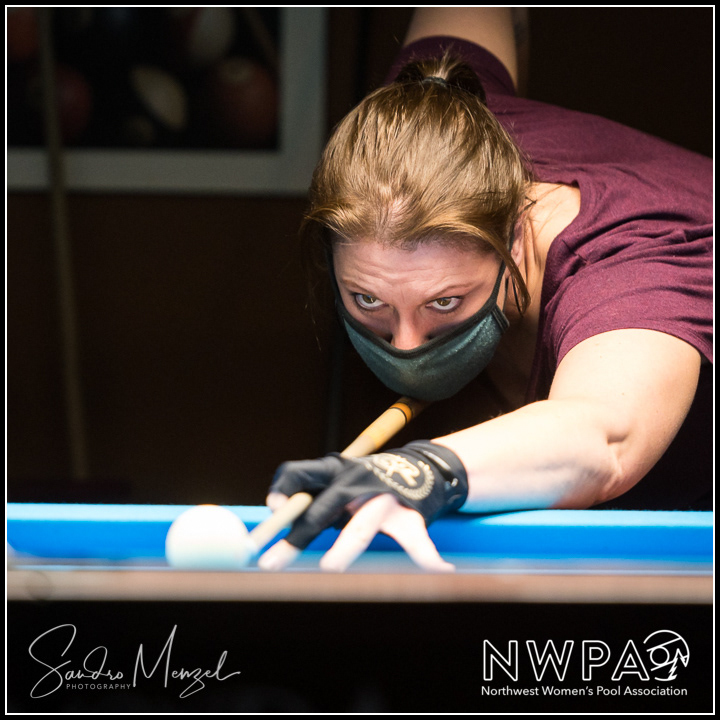 CONCEPT:
The logo was designed to reflect the Northwest and a sporty feel, incorporating clean lines, green and trees. Knowing that the organization planned to update their website and social media, a bold modern logo was chosen. I also created different versions such as a wordmark and icon so it could work well in all digital spaces.